About Me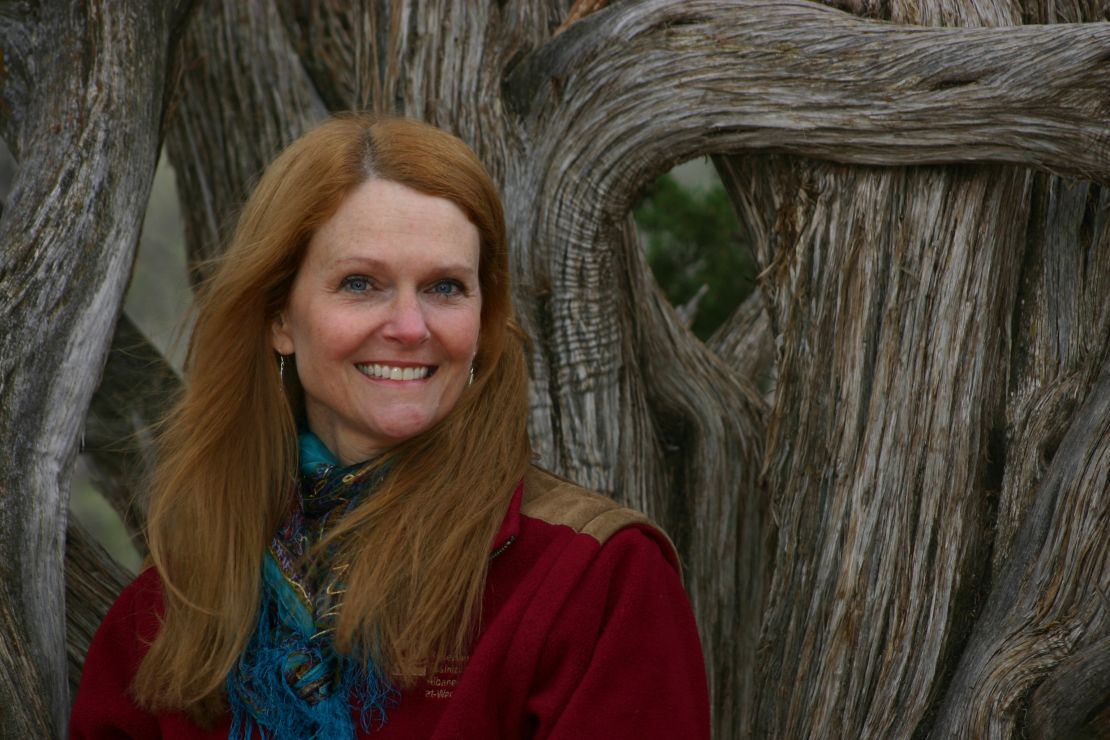 A Bangor Fusion massage therapist, Myofascial Release, Upledger CranioSacral Therapy, Lymphatic Drainage, Reiki and Thai Massage are my specialties. She is licensed by the state of Maine and is Board Certified by the National Certification Board for Therapeutic Massage and Bodywork. I offer clinical massage therapy methods with the ability to bring together body, mind and spirit healing techniques necessary for the body to heal and restore itself into a natural life balance.

I studied massage at Myotherapy Institute of Massage based in Salt Lake City, Utah, and at MIM's satellite location just minutes south of Cincinnati in Hebron, KY. She has been in private practice since graduating from MIM in 1999. In 2003, I became a Regional Massage Instructor for Myotherapy Institute of Massage's students living in Maine.

My skills in massage, body/mind awareness and bodywork are derived from over 2,500 hours of hands-on training. My specialties and passions are Myofascial Release and Upledger CranioSacral Therapy. I studied extensively with the expert in the Myofascial Release field: John F. Barnes, a physical therapist, since 1999. I have completed multiple courses from the Upledger Institute CranioSacral Therapy whole body treatment series, developed by John E. Upledger, DO, OMM. CST is a hands-on form of bodywork treating the body's unique biological patterns, enabling our central nervous system and body to heal.

I became an Approved Provider for The National Certification Board for Therapeutic Massage and Bodywork in 2010. I'm an instructor the following continued education courses:

Feng Shui for Your Office: 12 CE's
Educated Laughter (SM): Exercises for Stress Reduction and Improving Health: 8 CE's
Myofascial and Energetic Motion (SM): 4 CE's
Reiki Level One: 12 CE's
Reiki Level Two: 9 CE's
Reiki, Advanced: 8 CE's
Reiki Master Course: 12 CE's
http://www.ncbtmb.org/tools/find-approved-provider

I began studying with Niel Asher in 2014. She has completed Niel Asher's Access Course, the Niel Asher 40 Hour Masters Course, covering a range of complex shoulder complaints such as Frozen Shoulder, Trigger Point Therapy for Elbow and Wrist Pain and Taping for Trigger Points.

I traveled to Bangkok, Thailand, where she studied Thai massage at the Wat Po Traditional School of Medicine. I received my Bachelor of Science Degree in Alternative Medicine in 2013 from Everglades University in Boca Raton, Florida.

As a Reiki Master/Instructor, I teach classes locally, in Kentucky, the St. Louis area and on the beautiful island of Puerto Rico. I completed her first and second Reiki degrees with Fran Brown, one of Takata's twenty-two trained Reiki Masters, and received her Advanced and Master Reiki degrees locally with Reiki Master and Acupuncturist, Carol Hall.

As a certified Chiropractic Assistant in the state of Maine, I am able to assist a Doctor of Chiropractic with patients (under direct supervision of a Doctor of Chiropractic and with specific instructions from the chiropractor) using ultra sound and physical therapy. She has also assisted dentists with chair side, radiological and surgical procedures.

Feng Shui (pronounced Fung Shway), The Chinese Art of Placement, has been a passion of mine since the mid 1990's when companies in downtown Bangor and home owners first began consulting me about the benefits of Feng Shui. As word of my Feng Shui skills increased, I began teaching Feng Shui in both the Glenburn and Bangor School Districts. Additionally I have taught multiple classes at the YWCA, for The Fibromyalgia Support Group, at the Maine Holistic Center in Bangor and at Breast Cancer Survivor retreats. I studied at The Center for Feng Shui and Intuitive Arts in New Hampshire and as a student at Everglades University. I offers classes or private consults in both homes and business offices. As a continued educational instructor with NCBTMB, I am qualified to teach a 12 CE course: "Feng Shui for Your Office".

Tai Chi is known as one of the most effective exercises for physical and mental well-being. Tai Chi consists of fluid, gentle, graceful and circular movements which are performed in a relaxed and slow tempo. I began studying the Yang style of Tai Chi in 1998. I have studied Tai Chi for Arthritis since the fall of 2011 and have completed Dr. Lam's Tai Chi for Arthritis Instructor/Leader's course.

Gift Certificates Available.